Solano County Misdemeanor Defense Attorneys
Serving Defendants Facing Misdemeanor Charges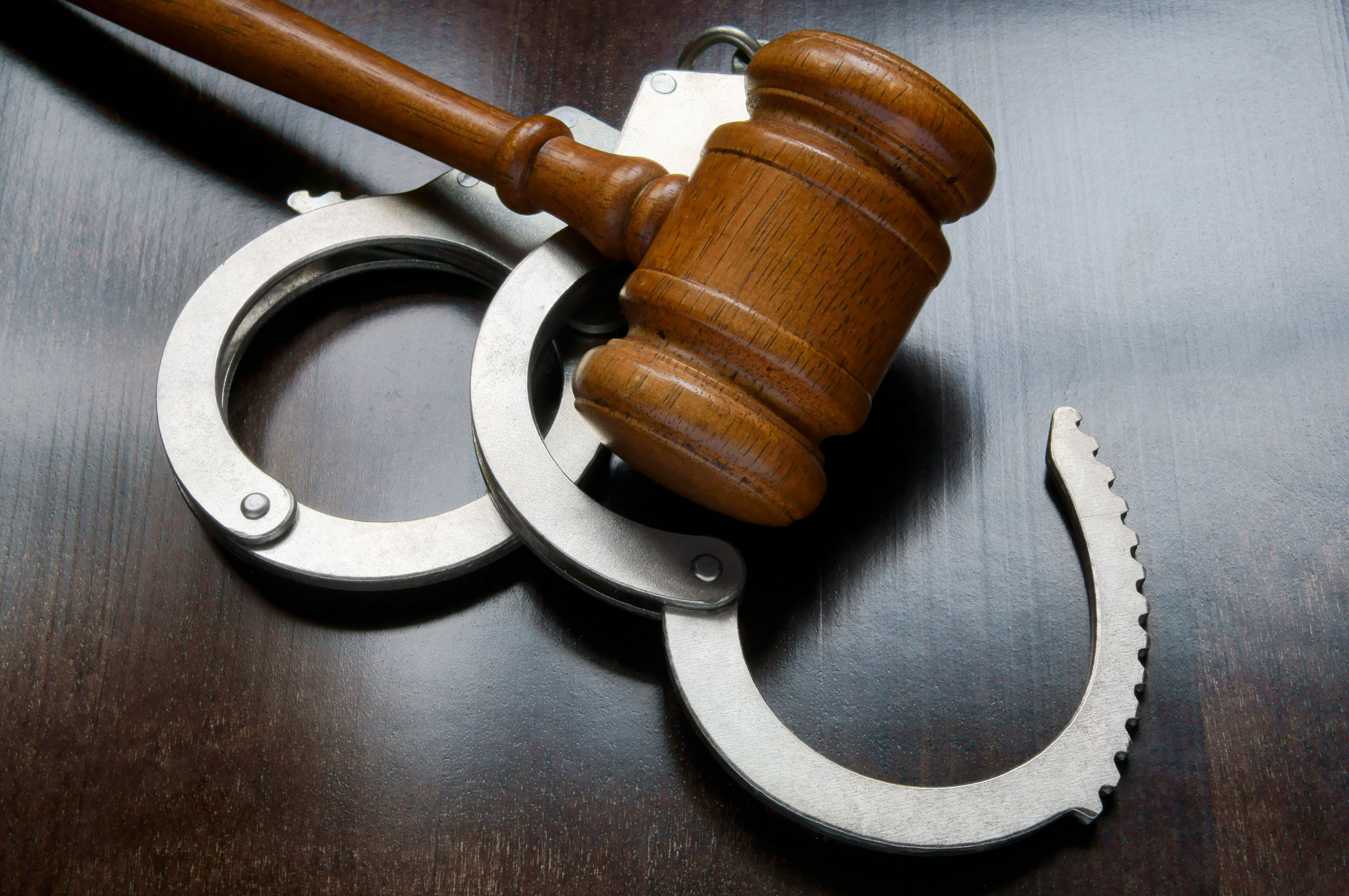 All crimes are categorized according to the potential penalties that may be enforced upon a conviction. A misdemeanor is a crime that may be punishable by up to 12 months in county jail and a fine of up to $1,000. Additional penalties may be imposed, such as driver's license suspension, community service, mandatory counseling or rehabilitation and restitution. A misdemeanor is a lesser offense than a felony, which is the most serious type of crime a person may commit. Accordingly, for certain misdemeanor offenses the defendant may qualify for alternative sentencing to avoid jail time altogether.
Contact us today for your free consultation.
Have you been accused of committing a misdemeanor offense? Although you may not be at risk of facing years in prison as for a felony conviction, you may still be at risk of serious penalties. That is why it is important to involve an experienced attorney as early as possible. Our Solano County criminal defense lawyers can get involved and start protecting your rights and interests from the onset of any investigation or misdemeanor charges. Even when your chance at an advantageous outcome seems bleak, there may be much that an attorney can do to positively impact your case.
Types of Misdemeanors in California
There are numerous crimes that may be classified as misdemeanors. Some of these, however, may also be charged as felonies depending on the defendant's criminal history, whether a weapon was used, the extent of injury a victim sustained and other factors.
Crimes that may be considered misdemeanors or felonies are called "wobblers" and the severity of charges the defendant faces will be determined by the prosecuting attorney.
Some examples of offenses commonly classified as misdemeanors in Solano County, California include: