Sobriety Checkpoints in Solano County, CA
DUI Checkpoints Laws in California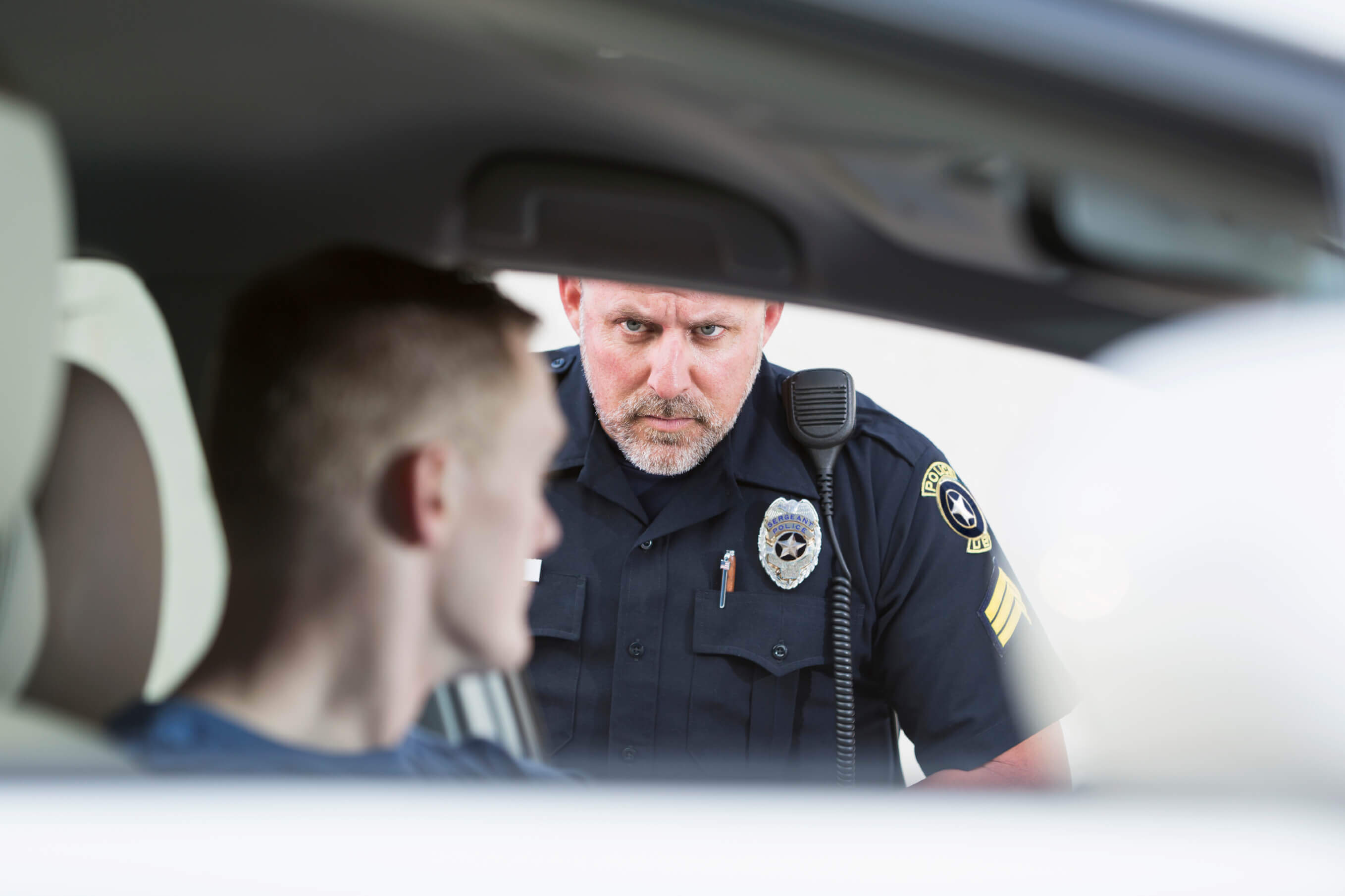 While California law states that a police officer must have probable cause to stop and question a driver if they suspect that the individual has been operating a motor vehicle while under the influence of alcohol and/or drugs, DUI sobriety checkpoints stand as an exception to this rule.
If you live in California, chances are that you have encountered a DUI roadblock at one point or another—as law enforcement agencies throughout the state utilize this investigative tool on a fairly regular basis. Even so, most drivers have no idea what rights they possess when participating in a DUI sobriety checkpoint.
Were you arrested for a DUI at a sobriety checkpoint? Call Maas and Russo today at (800) 483-0992 or contact us online to start your defense!
What are the California regulations To Conduct a Sobriety Checkpoint?
Since these roadblocks are fundamentally unconstitutional, the law enforcement agencies who conduct them must follow very specific guidelines. Some of these regulations state that:
The location of the checkpoint must be disclosed in advance
The criteria for stopping drivers must be neutral
The checkpoint must be reasonably and safely located
Drivers should be detained for a minimal amount of time
Supervising officers must be present at the DUI checkpoint
Are DUI Checkpoints Legal in California?
Yes, DUI checkpoints are legal in California. under state law, police departments are permitted to set up roadblocks where police officers may detain motorists for a short time to determine if they are driving while impaired.
What are your rights at a DUI Checkpoint?
In California, you have certain rights at DUI checkpoints. If you approach a DUI checkpoint and wish to avoid it, you should not be stopped solely for doing so. As long as you do not violate a traffic law in the process, a police officer would not have probable cause to detain you. However, that is not to say that it won't happen. In some cases, the police may find any excuse to conduct a traffic stop—whether it includes a broken taillight, erratic driving or no front license plate.
Do I have the right to intentionally avoid a DUI roadblock?
The fact of the matter is that DUI checkpoints are fundamentally unconstitutional. Even so, the U.S. Supreme Court has ruled that "minimally" infringing upon a person's rights is a small price to pay for the impact that these roadblocks could have on reducing drunk driving; however, this does not mean that the police can utilize unreasonable measures to catch potential drunk drivers.
Since the location of all California checkpoints must be disclosed in advance, it is your right to avoid them if you so choose. But what happens if you happen across one – can you avoid it then? This is where it gets tricky. In most cases, "chase cars" will be present at a DUI checkpoint, as it is assumed that anyone who attempts to avoid participation is guilty of something. Even so, this assumption does not give the police a legitimate reason to stop you.